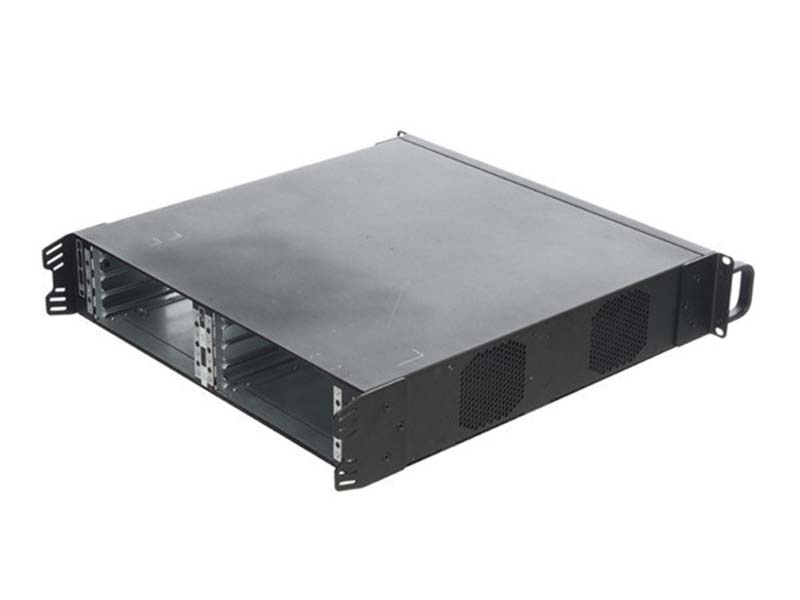 Sheet metal forgings and its welding
For many sheet metal processing, because a lot of processing needs to be done for sheet metal parts, especially in the cooling process of parts, the type, cooling performance and hardenability of quenching medium in sheet metal processing are related to deformation. The change of cooling performance can be adjusted by changing the viscosity, temperature, liquid level pressure of the medium, using additives, stirring, etc. In the heat treatment of forgings, the placement methods of parts to reduce deformation are as follows: first, hang them vertically as much as possible, second, place them vertically at the bottom of the furnace, third, support them horizontally with two points, the fulcrum position is between one third and one quarter of the total length, and fourth, place them horizontally on the heat-resistant steel tooling. In order to prevent welding deformation, precautions should be known in process measures:
Choose a reasonable welding sequence. In order to prevent welding deformation, strip welding, back welding and symmetrical welding should be adopted in the welding sequence.
Anti-deformation method. It is to give the weldment a deformation opposite to the deformation direction after welding before welding, and the deformation of the workpiece before welding is just offset after welding.
Rigid fixation method. This method is very effective in reducing welding deformation.
QUICK LINKS:>>> Sheet Metal Frame | Sheet Metal Housing | Sheet Metal Chassis | Metal Kiosk Enclosure | Sheet Metal Cover | Sheet Metal Parts Components | China Sheet Metal Manufacturer | Custom Sheet Metal Parts | Metal Enclosure Manufacturers | Sheet Metal Cabinet | China Sheet Metal Parts | Sheet Metal Bracket | Sheet Metal Parts Manufacturer | Custom Electrical Enclosures | China Sheet Metal Fabrication | China Metal Parts Manufacturer
For many sheet metal processing, because a lot of processing needs to be done for sheet metal parts, especially in the cooling process of parts, the type, cooling performance and hardenability of quenching medium in sheet metal processing are related to deformation. The change of cooling performance can be adjusted by changing the viscosity, temperature,…
For many sheet metal processing, because a lot of processing needs to be done for sheet metal parts, especially in the cooling process of parts, the type, cooling performance and hardenability of quenching medium in sheet metal processing are related to deformation. The change of cooling performance can be adjusted by changing the viscosity, temperature,…