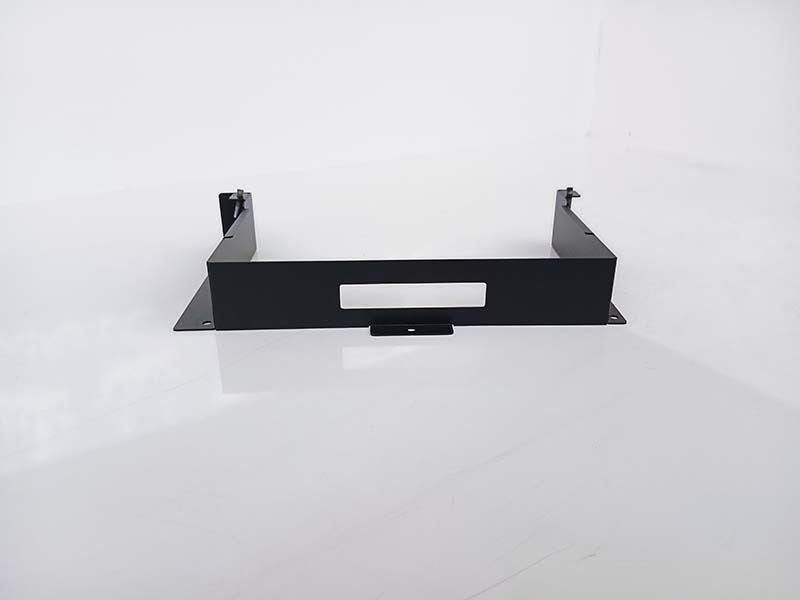 About sealing strips contaminating sheet metal
Types of sheet metal polluted by sealing strip:
Chemical reaction pollution: the pollution caused by the migration of highly active additives (such as vulcanization accelerator, antioxidant, softener, etc.) in the rubber formulation system to the paint and their reaction with the paint. Generally, the stain is light yellow, which is a permanent change.
Physical change pollution: a kind of pollution caused by sealing strip coating, rubber body, post-treatment grease and other substances attached to the surface of sealing fittings, or mixed and accumulated with ash layer and rainwater. Generally, the dirt is black and can be eliminated by wiping. In this case, there is no obvious rubber damage, poor spraying and other appearance defects on the appearance of the sealing strip. The contaminated parts of the sheet metal are gray black, which can be removed by wiping with cotton cloth. It is determined that the sheet metal pollution type in this case is physical change pollution.
Quick Links: China Sheet Metal Forming | China Sheet Metal Fabrication Parts | Sheet Metal Stamping Parts | Manufacturer of Sheet Metal Components | Metal Components | Aluminum Sheet Metal Stamping | Sheet Metal Mounting Brackets | Sheet Metal Supply | Sheet Metal Fabrication China | China Metal Manufacturing | Custom Sheet Metal Enclosures | China Sheet Metal Forming | Custom Metal Fabrication | Custom Metal Parts | China Metal Parts Fabrication
Types of sheet metal polluted by sealing strip: Chemical reaction pollution: the pollution caused by the migration of highly active additives (such as vulcanization accelerator, antioxidant, softener, etc.) in the rubber formulation system to the paint and their reaction with the paint. Generally, the stain is light yellow, which is a permanent change. Physical change…
Types of sheet metal polluted by sealing strip: Chemical reaction pollution: the pollution caused by the migration of highly active additives (such as vulcanization accelerator, antioxidant, softener, etc.) in the rubber formulation system to the paint and their reaction with the paint. Generally, the stain is light yellow, which is a permanent change. Physical change…