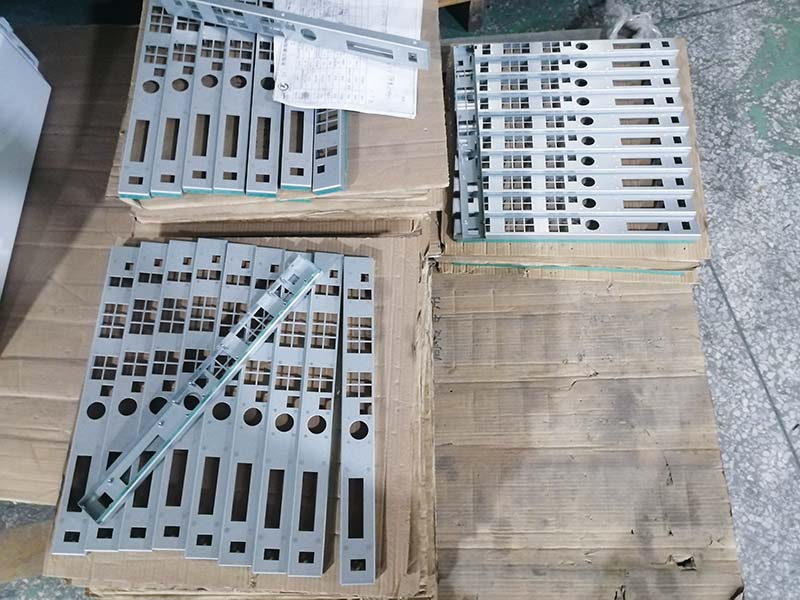 About stamping cost accounting
Is the steel plate width a fixed value?
No, the width of the steel plate is affected by the size of the production line equipment. If the steel plate is inconsistent with the standard size, it needs special process treatment, which will cause the cost to rise; The equipment sizes of different manufacturers are different, so even if the sizes are the same, the quotations of different manufacturers will be different.
How is the zinc layer thickness benchmark on the steel plate surface determined?
The function of zinc layer is mainly to prevent corrosion. The thickness of zinc layer is related to the length of electroplating time. The greater the thickness, the longer the electroplating time, and the higher the cost. Continuous electro galvanized cold rolled steel sheet according to the galvanized thickness( μ m) It is divided into 10 categories, and the code is expressed by ten times the thickness of single-sided zinc layer (1.4 μ M).
How to sort forming steps?
It is difficult to have a unified standard for the process arrangement scheme. It depends on the specific formed parts and the specific problems; Generally, the sequence has nothing to do with the size of the workpiece. The sequence of the stamping process should be arranged according to the shape of the workpiece, dimensional accuracy requirements, the nature of the process and the law of material deformation. The stamping sequence is related to many factors. Generally, there are two-step processes: blanking, punching and forming. Of course, simple parts can also be made into compound dies.
Quick Links: China Sheet Metal Forming | China Sheet Metal Fabrication Parts | Sheet Metal Stamping Parts | Manufacturer of Sheet Metal Components | Metal Components | Aluminum Sheet Metal Stamping | Sheet Metal Mounting Brackets | Sheet Metal Supply | Sheet Metal Fabrication China | China Metal Manufacturing | Custom Sheet Metal Enclosures | China Sheet Metal Forming | Custom Metal Fabrication | Custom Metal Parts | China Metal Parts Fabrication
Is the steel plate width a fixed value? No, the width of the steel plate is affected by the size of the production line equipment. If the steel plate is inconsistent with the standard size, it needs special process treatment, which will cause the cost to rise; The equipment sizes of different manufacturers are different,…
Is the steel plate width a fixed value? No, the width of the steel plate is affected by the size of the production line equipment. If the steel plate is inconsistent with the standard size, it needs special process treatment, which will cause the cost to rise; The equipment sizes of different manufacturers are different,…