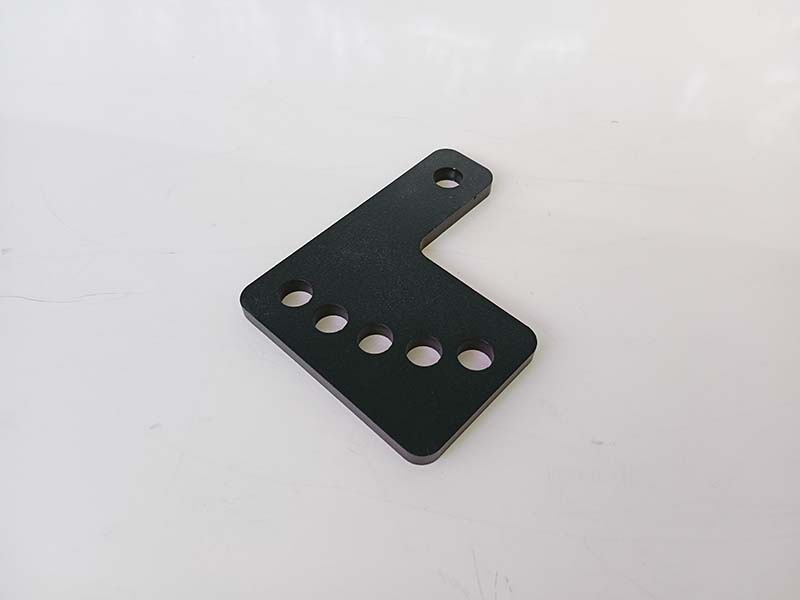 Swing brazing and its advantages
The beam forming and weld tracking functions are integrated into the same equipment through alo3. Filler wire can be used as a mechanical sensor. It is mainly used for laser welding of body in white, mainly including laser brazing of roof cover, trunk cover and automobile parts. The fluctuation of parts and the error of fixtures often increase the difficulty of laser brazing, resulting in abnormal difficulties in laser welding commissioning process. However, swing brazing can effectively adjust its own welding direction. The functions of seam tracking and focal length automatic compensation can make the laser beam easy to guide and focus, realize the transformation of all directions, with a high degree of automation, fast welding speed and high efficiency, so as to maintain the welding quality.
Advantages:
1.Weld tracking, real-time judgment of workpiece weld track.
According to different workpiece deviations, XYZ three-way self-adaptive adjustment of welding trajectory can obtain good welding quality.
Improve product welding consistency.
Quick Links: China Sheet Metal Forming | China Sheet Metal Fabrication Parts | Sheet Metal Stamping Parts | Manufacturer of Sheet Metal Components | Metal Components | Aluminum Sheet Metal Stamping | Sheet Metal Mounting Brackets | Sheet Metal Supply | Sheet Metal Fabrication China | China Metal Manufacturing | Custom Sheet Metal Enclosures | China Sheet Metal Forming | Custom Metal Fabrication | Custom Metal Parts | China Metal Parts Fabrication
The beam forming and weld tracking functions are integrated into the same equipment through alo3. Filler wire can be used as a mechanical sensor. It is mainly used for laser welding of body in white, mainly including laser brazing of roof cover, trunk cover and automobile parts. The fluctuation of parts and the error of…
The beam forming and weld tracking functions are integrated into the same equipment through alo3. Filler wire can be used as a mechanical sensor. It is mainly used for laser welding of body in white, mainly including laser brazing of roof cover, trunk cover and automobile parts. The fluctuation of parts and the error of…