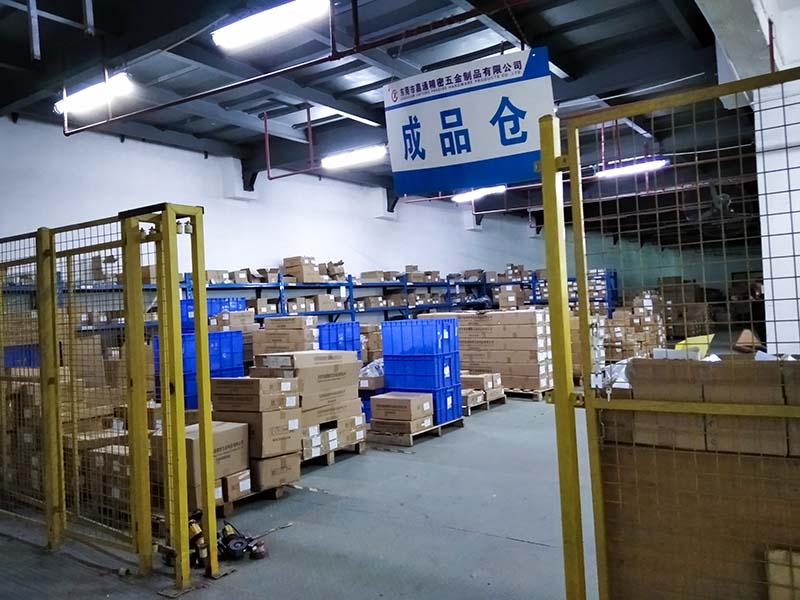 Determination of stamping die
The so-called punching direction refers to the direction of the machine pressure on the blank during the die drawing process. Selecting the correct stamping direction is the first problem encountered in determining the drawing scheme. It not only determines whether a satisfactory process part can be drawn, but also affects the amount of process supplement and the scheme of each process after drawing.
For the drawing die, the selection of stamping direction shall meet the following principles:
(1) Ensure that the punch can enter the female die smoothly, and there shall be no parts that cannot be touched by the punch.
(2) At the beginning of drawing, the contact area between punch and blank shall be as large as possible, and the contact part shall be in the center of stamping die.
(3) All parts of the pressing surface shall be stressed evenly.
(4) The drawing depth shall be reduced as much as possible, and the depth of each part shall be uniform to prevent cracking caused by excessive depth.
QUICK LINKS: FAQ | Custom Sheet Metal Parts | Sheet Metal Manufacturing | Sheet Metal Manufacturers in China | Angle Brackets | Z Mounting Bracket | China Metal Parts Manufacturer |  Inside Corner Bracket |  Rack Strip |  Outdoor Telecom Cabinet | Sheet Metal Parts Pricelist
The so-called punching direction refers to the direction of the machine pressure on the blank during the die drawing process. Selecting the correct stamping direction is the first problem encountered in determining the drawing scheme. It not only determines whether a satisfactory process part can be drawn, but also affects the amount of process supplement…
The so-called punching direction refers to the direction of the machine pressure on the blank during the die drawing process. Selecting the correct stamping direction is the first problem encountered in determining the drawing scheme. It not only determines whether a satisfactory process part can be drawn, but also affects the amount of process supplement…