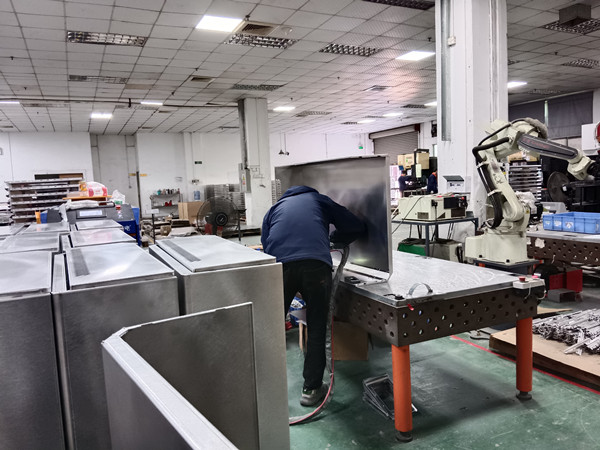 What is the tolerance for sheet metal?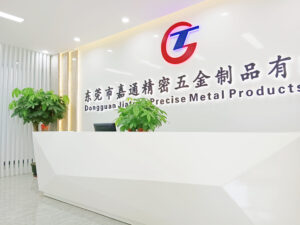 A sheet metal tolerance is a range that allows for variation in the design dimensions of a part.
Tolerance ranges are the upper and lower limits of variable part design dimensions.
The tolerance zone of a sheet metal part is an area that is limited by the upper and lower deviations.
Loose tolerances have a wider tolerance zone, while tight tolerances have a smaller range of upper and lower limits.
Tighter tolerance zones also mean more accurate dimensioning of the workpiece.
From custom metal box manufacturers
Why do We Need Sheet Metal Tolerances?
Slight differences in sheet metal during the machining of a workpiece will result in differences in the final product.
The thickness, purity, texture, age and processing method of the material will all affect the quality of the sheet metal finish.
Allowing a range of tolerances allows for a better fit of the workpiece.
It can also reduce production costs, as long as they are kept within reasonable limits.
Because dimensions that are too precise require more specialized techniques and equipment, they usually take longer to complete.
Therefore, the use of reasonable tolerances in part design has an important impact on the dimensions of the part.
Please contact JIATONG sheet metal box manufacturers to learn more about custom sheet metal boxes and custom aluminum box.
A sheet metal tolerance is a range that allows for variation in the design dimensions of a part. Tolerance ranges are the upper and lower limits of variable part design dimensions. The tolerance zone of a sheet metal part is an area that is limited by the upper and lower deviations. Loose tolerances have a…
A sheet metal tolerance is a range that allows for variation in the design dimensions of a part. Tolerance ranges are the upper and lower limits of variable part design dimensions. The tolerance zone of a sheet metal part is an area that is limited by the upper and lower deviations. Loose tolerances have a…