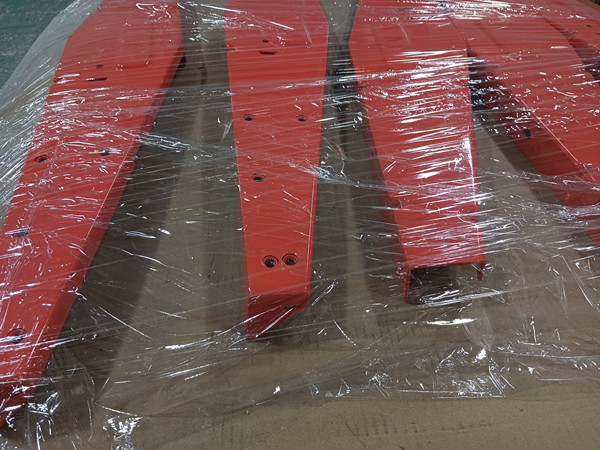 What are the Design Considerations for Sheet Metal Parts?
What is the Knowledge of Structural Design of Sheet Metal Parts?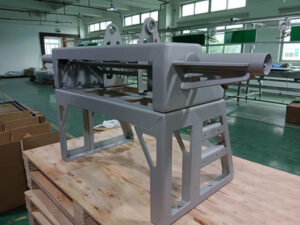 A thin sheet refers to a steel plate whose plate thickness is much smaller compared to its length and width. It has poor transverse bending resistance and is not suitable for use in applications subjected to transverse bending loads. Sheet is a metal in terms of its material, but its special geometry means that its thickness is very small, so the processing of sheet components has its own special characteristics. There are three types of processing processes related to thin plate components: undercutting: it includes shearing and punching. Forming: It includes bending, folding, hemming and deep drawing. Connection: It includes welding, bonding, etc. The structural design of sheet components should mainly consider the requirements and characteristics of the processing process. In addition, the batch size of the members should be paid attention to. The reason for the widespread use of thin sheet components is that they have the following advantages: easy deformation, so that a variety of forms of components can be manufactured with simple processing. Light weight of thin sheet components. Small processing volume, due to the high surface quality of thin plate, thickness direction dimensional tolerance is small, the plate surface does not need to be processed.
Easy to cut, welding, can manufacture large and complex components. The shape is standardized and easy to be processed automatically. When designing product parts, easy manufacturing must be taken into account. Try to think of some ways to make processing easy, but also to make material savings, but also to increase the strength, and no scrap. For this reason designers should pay attention to the following manufacturing aspects. Craftsmanship of sheet metal parts refers to the difficulty of the parts in punching, bending and stretching. A good process should ensure less material consumption, fewer processes, simple die structure, high service life and stable product quality. In general, the most influential factors on the processability of sheet metal parts are the material properties, geometry, size and accuracy requirements of the parts.
Here are a few recommended design guidelines on how to fully consider the requirements and characteristics of the processing process when designing the structure of thin sheet metal components. The simpler the geometry of the cutting surface, the easier and simpler the cutting down, the shorter the cutting path, and the smaller the cutting volume. For example, straight lines are simpler than curves, circles are simpler than ellipses and other higher order curves, and regular shapes are simpler than irregular shapes.
Click here to email us JIATONG sheet metal supplier for further inquiry and help if you want to custom metal boxes, custom aluminum box or custom sheet metal boxes
What are the Design Considerations for Sheet Metal?
Below are the factors designer needs to consider while modeling a sheet metal component.
Wall Thickness:
Bend Radii:
Orientation of Holes & Slots:
K Factor:
Bend Allowance:
Bend Deduction:
Bend Reliefs:
Some Additional Features:
What is the Knowledge of Structural Design of Sheet Metal Parts? A thin sheet refers to a steel plate whose plate thickness is much smaller compared to its length and width. It has poor transverse bending resistance and is not suitable for use in applications subjected to transverse bending loads. Sheet is a metal in…
What is the Knowledge of Structural Design of Sheet Metal Parts? A thin sheet refers to a steel plate whose plate thickness is much smaller compared to its length and width. It has poor transverse bending resistance and is not suitable for use in applications subjected to transverse bending loads. Sheet is a metal in…