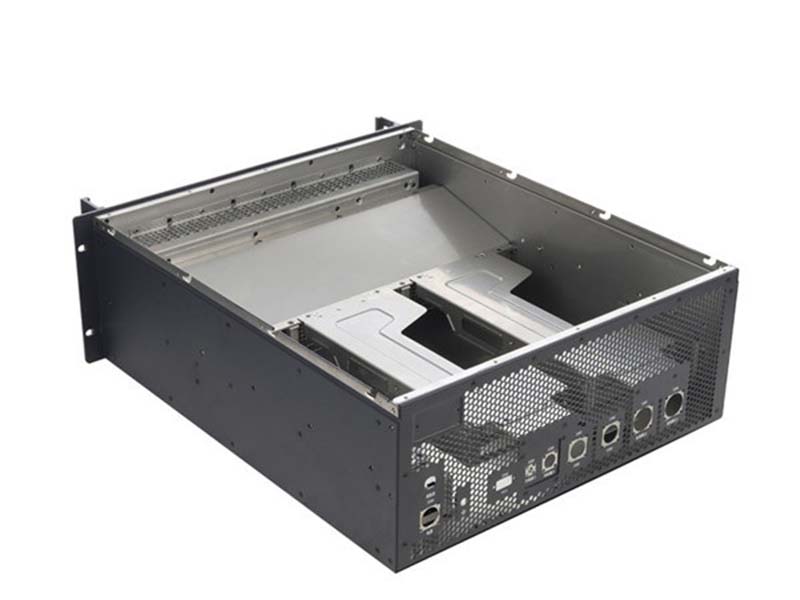 Several Ways to Customize Sheet Metal Boxes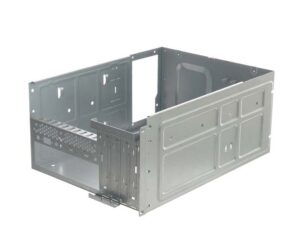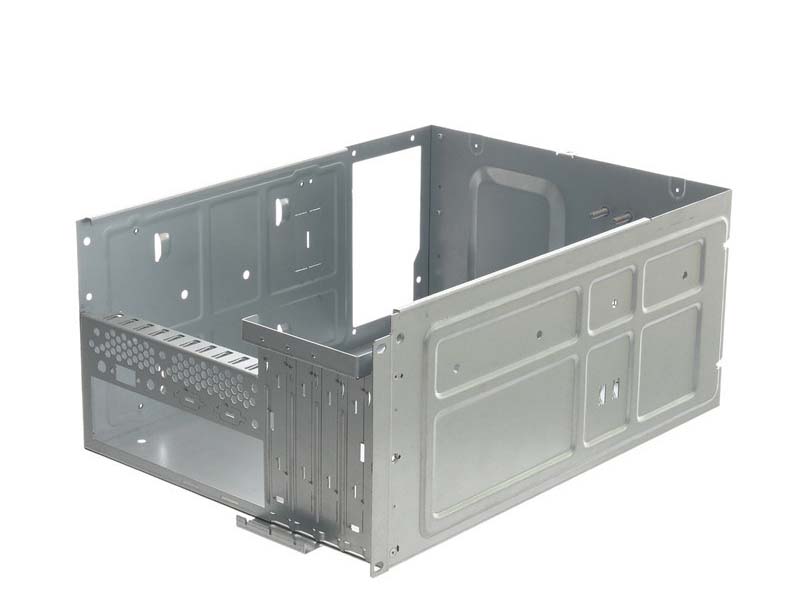 If you are looking for custom sheet metal boxes, there are a few different options you could explore:
Online Sheet Metal Factory Services: There are also many online sheet metal fabrication services that can create custom sheet metal boxes and ship them to you, Some popular options include Xometry, and eMachineShop. These services typically allow you to upload your design files and get an instant quote.
DIY Sheet Metal Factory: If you have experience working with sheet metal, you could consider fabricating the custom metal boxes yourself. This will require access to the necessary tools and equipment, such as a metal brake, a sheet metal shear, and welding equipment. However, this may not be the most cost-effective option if you are only creating a small number of boxes。Click here to contact sheet metal box manufacturers for further details.
If you are looking for custom sheet metal boxes, there are a few different options you could explore: Online Sheet Metal Factory Services: There are also many online sheet metal fabrication services that can create custom sheet metal boxes and ship them to you, Some popular options include Xometry, and eMachineShop. These services typically allow you…
If you are looking for custom sheet metal boxes, there are a few different options you could explore: Online Sheet Metal Factory Services: There are also many online sheet metal fabrication services that can create custom sheet metal boxes and ship them to you, Some popular options include Xometry, and eMachineShop. These services typically allow you…