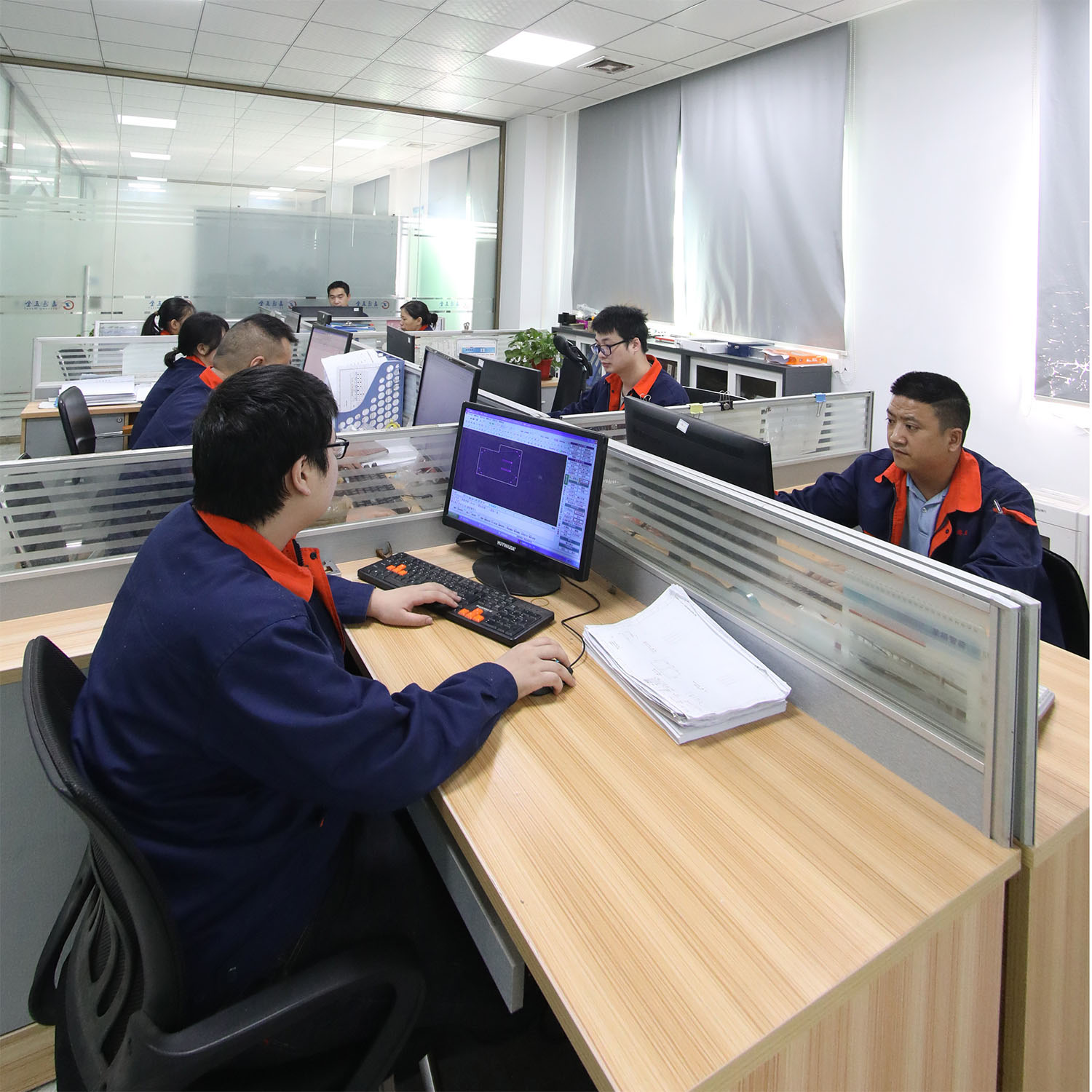 How to Find Sheet Metal Suppliers?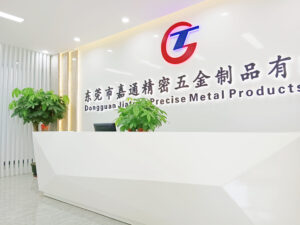 To find china sheet metal manufacturers, you can follow these steps:
Conduct a search online: Use search engines to find sheet metal suppliers in your area. You can search for "sheet metal supplier" or "sheet metal fabrication" along with your city or region name to get more targeted results.
Check business directories: You can check online business directories such as Yellow Pages, ThomasNet, or Alibaba to find sheet metal suppliers.
Attend trade shows: Attending trade shows or exhibitions related to the sheet metal industry can provide an opportunity to meet and network with sheet metal suppliers.
Contact : Once you have a list of potential suppliers, you can contact them and inquire about their services, pricing, lead times, and quality standards. It's important to evaluate their responses and compare them with other suppliers to find the best fit for your needs.If you need to find sheet metal box manufacturers, click here to contact us.
To find china sheet metal manufacturers, you can follow these steps: Conduct a search online: Use search engines to find sheet metal suppliers in your area. You can search for "sheet metal supplier" or "sheet metal fabrication" along with your city or region name to get more targeted results. Check business directories: You can check…
To find china sheet metal manufacturers, you can follow these steps: Conduct a search online: Use search engines to find sheet metal suppliers in your area. You can search for "sheet metal supplier" or "sheet metal fabrication" along with your city or region name to get more targeted results. Check business directories: You can check…