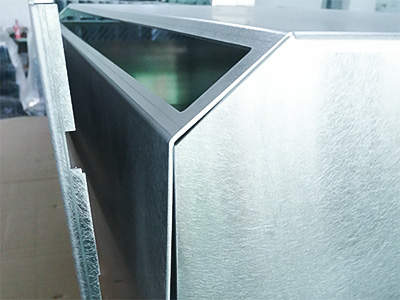 Application of sheet metal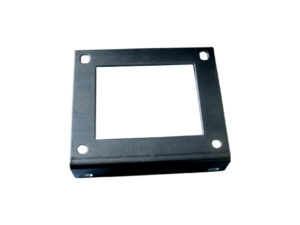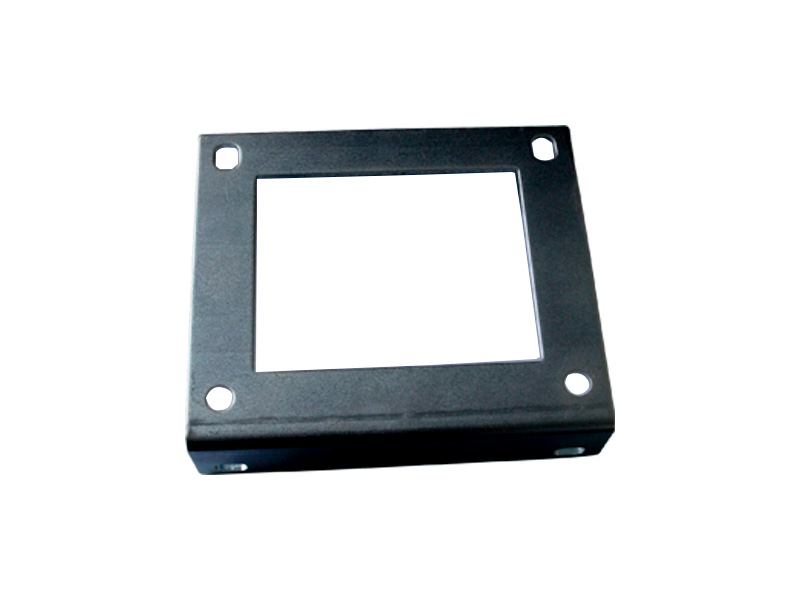 The development of the sheet metal processing industry is in increasing demand, which is also attributed to the rapid development of society and the popularity of high-tech products. Sheet metal processing is a very wide range of technology. Sheet metal products are characterized by light weight, high strength, electrical conductivity, low cost, and good mass production performance.
Since sheet metal products are widely used in almost all manufacturing industries, the main industries are communication electronics, automobile, motorcycle, aerospace, instrumentation, household appliances, etc. For example, in computer cases, cell phones, MP3, etc., sheet metal is an indispensable component. In general, most of the metal forming parts of various electromechanical products adopt sheet metal process, among which stamping process is suitable for mass production and CNC sheet metal process is suitable for precision production. China's sheet metal processing industry has gone to the world, sheet metal processing operations are increasingly moving in the direction of high automation and occupying a certain market share among many customers in the world, and sheet metal processing products will be more and more widely used in the future.
As the application of sheet metal becomes more and more widespread, the requirements for sheet metal become higher and higher. In fact, the overall requirements for sheet metal parts are not very high, focusing only on assembly, while the requirements for precision sheet metal are strictly enforced tolerances, and if the over-differential energy assembly fails, the tolerance requirements are also higher than normal, so the requirements for precision sheet metal processing will be more stringent.
Custom Metal Box Manufacturers | Custom Sheet Metal Enclosures | Custom Aluminum Box | Custom Sheet Metal Boxes | Custom Metal Boxes | Sheet Metal Supplier | Steel Box Manufacturers | Sheet Metal Box Manufacturers | Custom Made Metal Boxes | China Sheet Metal Manufacturer | Outdoor Vending Machine Enclosures | Equipment Enclosures | Machinery Enclosures | Machine Enclosure | Machine Enclosures | Industrial Machine Enclosures | Metal Enclosures for Electronics | EV Charger Outdoor Enclosure | Outdoor EV Charger Enclosure | EV Charger Enclosure | Custom Aluminium Box | Custom Steel Box | Metal Box Supplier | Metal Enclosure Manufacturer | Sheet Metal Enclosure Manufacturers | Metal Enclosure Box Manufacturer | Metal Enclosure Manufacturer | Aluminium Box Manufacturer | Outdoor Equipment Enclosures | Enclosure for EV Charger | EV Charging Enclosure | EV Charger Enclosure | Aluminium Box Manufacturers | Equipment Enclosures Metal | Sheet Metal Enclosure | Metal Enclosure Box | Metal Enclosure | Enclosure Box Price | Sheet Metal Manufacturers | Sheet Metal Manufacturing companies | Custom Made Aluminium Boxes | Custom Made Metal Box | Aluminum Sheet Metal Fabrication | Aluminium Sheet Metal Fabrication | Auminium Tool Boxes Made to Order | Custom Metal Enclosures | Custom Stainless Steel Box | Custom Made Aluminum Boxes | Metal Box Manufacturers | Custom Steel Enclosures | Custom Stainless Steel Enclosures | Custom Metal Box | Custom Aluminium Box
The development of the sheet metal processing industry is in increasing demand, which is also attributed to the rapid development of society and the popularity of high-tech products. Sheet metal processing is a very wide range of technology. Sheet metal products are characterized by light weight, high strength, electrical conductivity, low cost, and good mass…
The development of the sheet metal processing industry is in increasing demand, which is also attributed to the rapid development of society and the popularity of high-tech products. Sheet metal processing is a very wide range of technology. Sheet metal products are characterized by light weight, high strength, electrical conductivity, low cost, and good mass…